Contact Us To Find The Right Trailer For You!
2021 MTI AMT OUL X UTILITY TRAILER
PLEASE CALL FOR CURRENT AVAILABILITY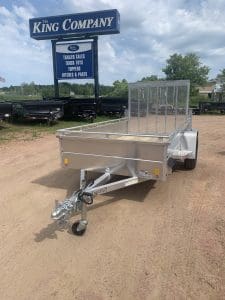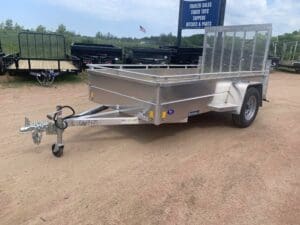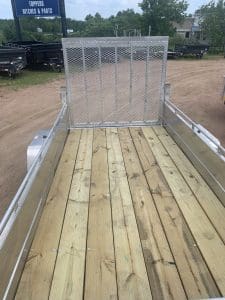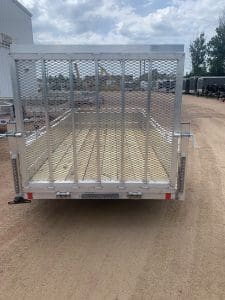 2021 MTI OUL X UTILITY TRAILER 
5×8 
5×10 
4′ GATE
3500 LB Torsion Axle
Led Lights
Treated Wood Decking
16″ Solid Sides
Radial Tires
3 Year Warranty
Stabilizer Jacks
NO DEALER FEES OR HIDDEN CHARGES
POSSIBLE DELIVERY AVAILABLE, CALL FOR MORE INFORMATION
LIKE US ON FACEBOOK FOR DAILY AND WEEKLY SPECIALS
CALL FOR AVAILABILITY
THE KING COMPANY
2500 NORTH 14TH AVE
WAUSAU WI 54401
715-675.3200
8-5 MON – FRI, 9-12 SAT

Let Us Know How We Can Help
The King Company web site is offered to our patrons as a no hassle, no haggle method to find your appropriate equipment. If you have further questions or need a custom solution, let us help you!